Daniella Averina
Photographer Daniella Averina discusses her process, what sparked her interest in photography, and her first photo based zine "Trip to Vladimir".
What's the first photo you took that made you think you had a talent for photography?
At the age of 15 when I realised I have an interest in people and the way I see things and places around me. There wasn't a particular photograph, with years I just had a stronger feeling that I'd like to take pictures of what surrounds me.
What do you want to accomplish with your photography?
I'm just having fun.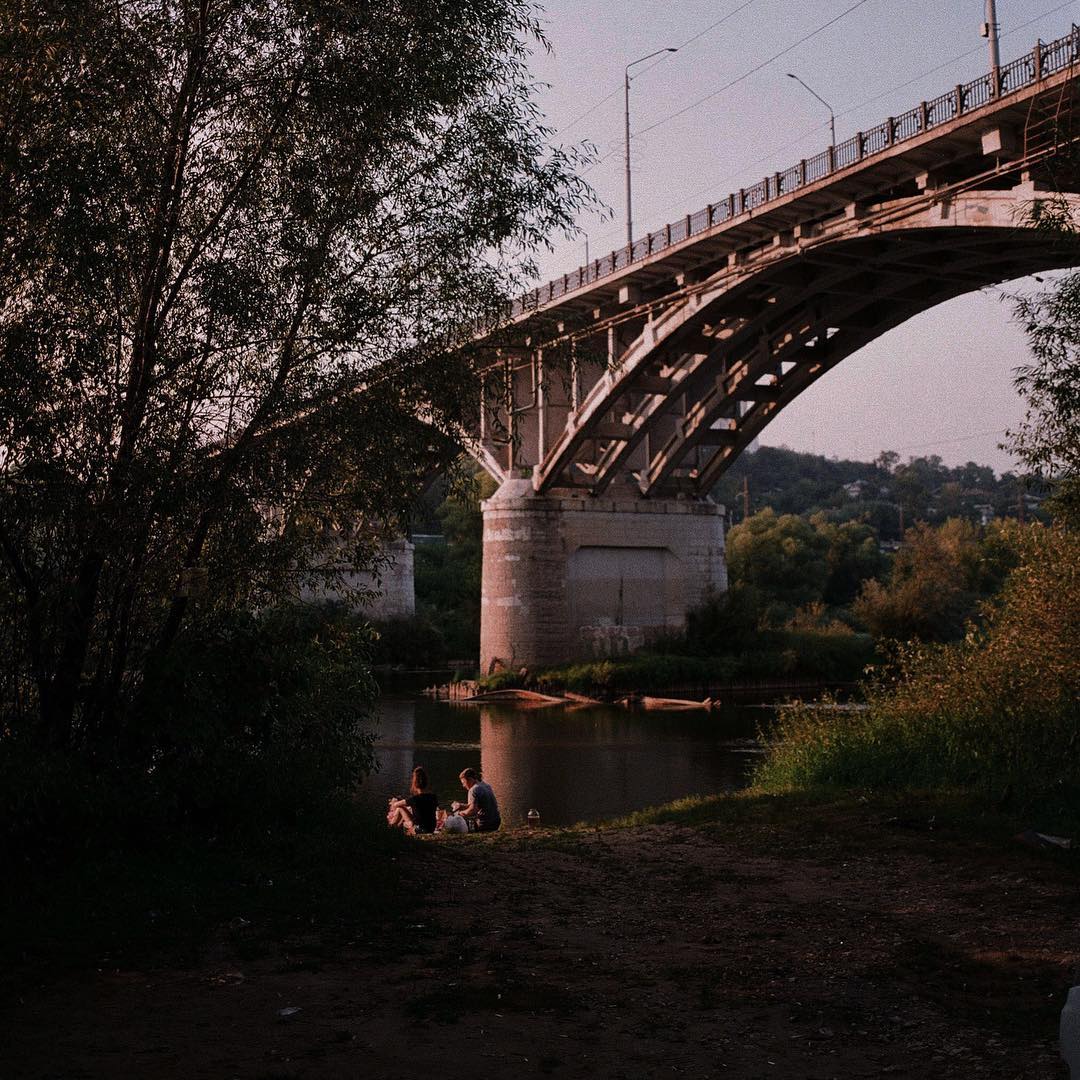 What is your process when taking photos?
I always try to look around, to walk around, see as many places and spaces, go deeper and explore hidden areas. I usually just google places on the map or just go with a flow.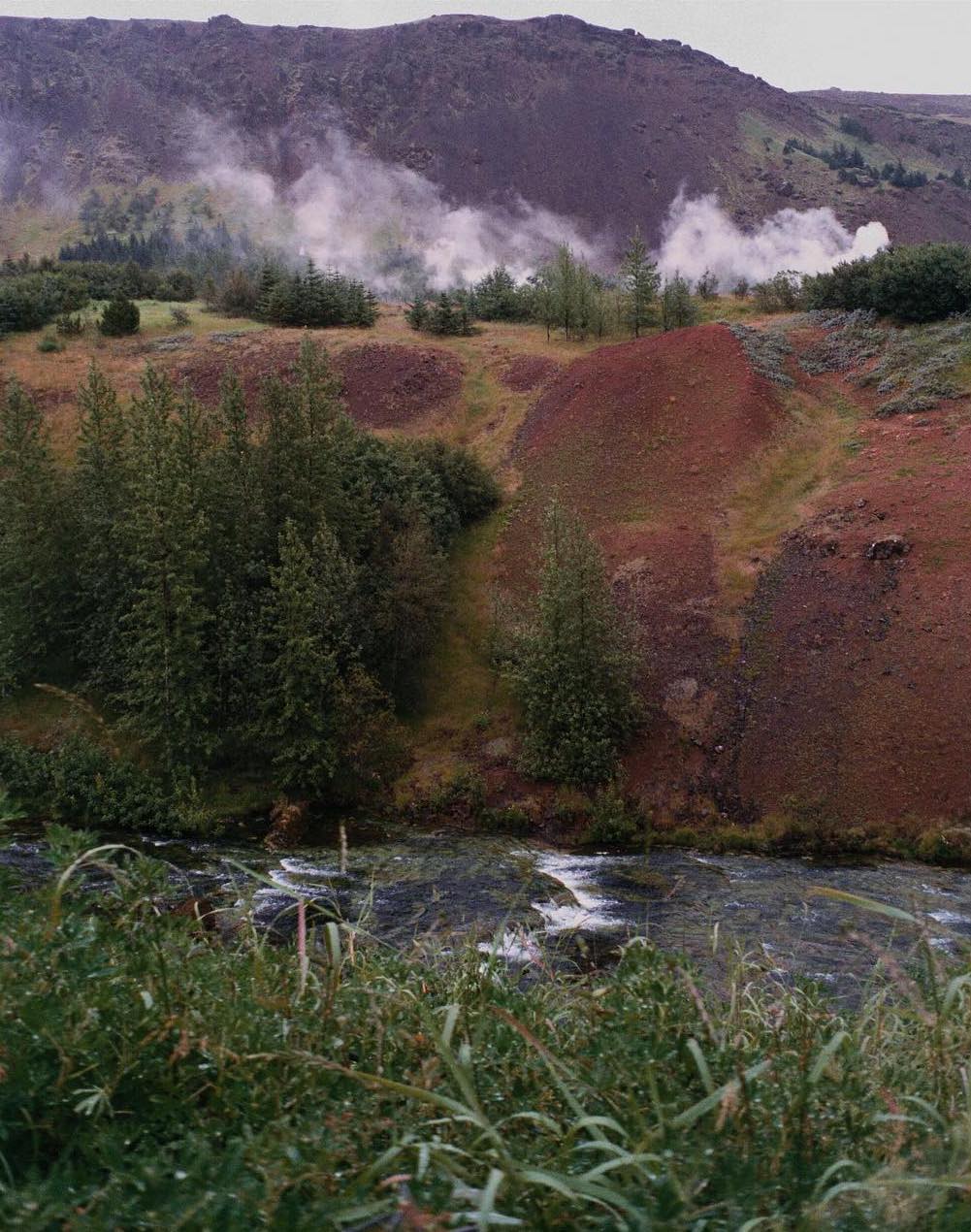 What advice would you give yourself when you were first starting out?
I am still in the very beginning of my journey, I always tell myself to not be lazy and force yourself to go outside with a camera and take pictures. I've spent a lot of time waiting and thinking what photograph I could make but the best experience is the process and when you get driven on the go.

What are you most excited about?
Very excited about the outcome of my recent project. It's a zine called "Trip to Vladimir", fully hand made, it's my first zine that is focused on photography. Made in collaboration with..Nika Arkhiv and Kaliakin Maliakin.