Jean-Luc Godard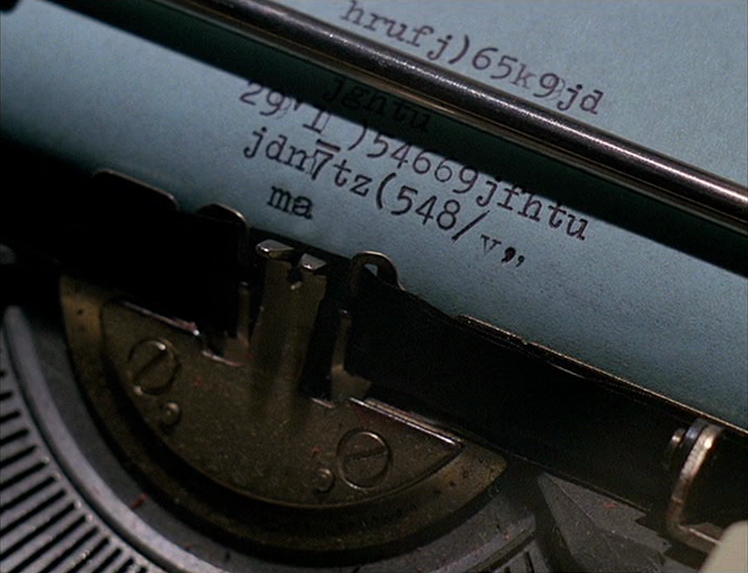 A stream of uninterrupted consciousness, a journey into Godard's reflection on Bizet's Carmen, which he is interested not in history but in what lies between history, truth and the unsaid. An odyssey in the semantic obsession; an unconventional work, unhinging of every certainty. A story that is not a story, an analysis of two characters that is not analysis, a philosophical reflection that is not reflection.
A work that is pure research, in which every frame tries to communicate chaos. Those of "Prénom Carmen" are images where never before the negative space takes on meaning. Images that live thanks to the sound, from the shrill of the seagulls, to the bows of Beethoven; sound becomes image, sound image; touch becomes image; in the end the dialogue becomes image, with that last question: "What is it called when you have the guilty on one side and the innocents on the other? [...] When is dawn and we still breathe?". Query whose question contains the true meaning of the film; or at least its purpose: the aurora. A series of stylistic- aesthetic choices that definitively shatters every convention; a 'new' style, maybe original, certainly different.

The relationship between words and images brings with it the problem of the relationship between words and things. An experiment infinitely intellectual; its detachment with any form of intelligible dialogue is noticeable and evident throughout its duration. "Prènom Carmen" thus becomes more than an intellectual work, a sensory work, since its language is that of the senses, of pure perception. In this context, in addition to achieving an impressive stylistic compactness, Godard triumphantly succeeded in creating his most difficult film.
First Name Carmen
director JEAN-LUC GODARD
year 1983
director of photography RAOUL COUTARD
cast MARUSCHKA DETEMERS, JACQUES BONAFFE'