Julian Lee-Harather
Austrian based photographer, Julian Lee- Harather, reflects on his childhood experiences, and the impact it has on his current work. From moving to a different country and growing up without internet, to his love of fantasy following him as he gets older, Julian's unique and diverse experiences make him the talented photographer he is today.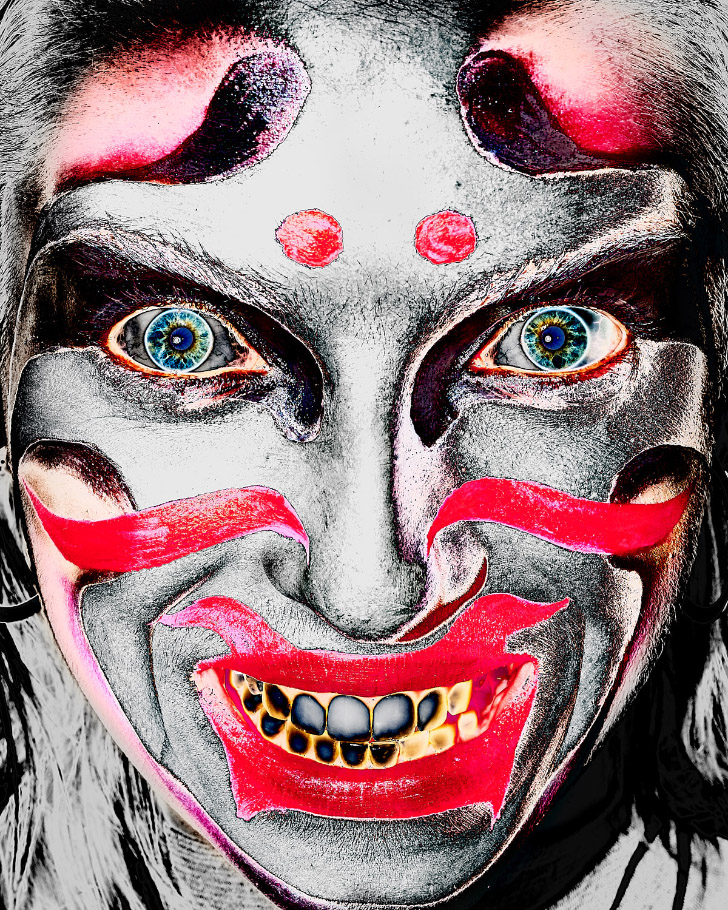 While browsing through your work, it is visibly apparent that colour and compositions are two aspects that you focus on a lot. How did you develop your style/ do you feel as if you do have an identifiable style in your work?
I'm inspired a lot by mediums outside of photography and have accumulated a collection of images that I find interesting in some aspect. As a child growing up in a small neighborhood without internet,I really focused on what I had at home. I had a few sailor moon DVD's that I watched over and over again (I would watch some sequences frame by frame to really understand how it was animated). I was also very into magical things and fairy tales, which is also something I go back to when thinking of images I want to make. I tend to stay away from real elements and instead lean towards fantastical and fictional elements. Art nouveau and baroque paintings also influence me. Another big influencer was Winsor McCay's 'little Nemo in slumberland', which I was immensely fascinated with as a kid.

How do you think your education impacted your creative journey? Did it help or hinder your process?
I'm not really sure to be honest; in the grand scheme of things, I would say that it benefited me a lot. I'm really grateful for had having the privilege to pursue what i wanted. I think what set me back was the transition from living in the country to life in a bigger city. When I first started middle school in Vienna, I was way behind on pop culture knowledge; I didn't know what a music video really was. A lot of energy went into trying to adapt and fit in. It took me quite some time to find myself again.
How did your Korean and Austrian heritage affect your identity growing up? Being born in the states, were you ever treated differently by your Austrian classmates as a child?
It was quite a transition. When I moved to my dad's in Austria for financial and family reasons, I only spoke Korean and English. It was all very new to me and I really didn't grasp the reality for some time. I always treated The States and lower Austria as two separate worlds or planets. Everything I knew in LA ceased to exist and became something of a novelty I got when visiting my mother in California. I thankfully wasn't ever treated badly based on my background. Especially back then America was seen as really cool, so everyone treated me nicely. It still is hard finding a place that feels like home, since my home is naturally divided in to two completely different places with contrasting cultures and ideals.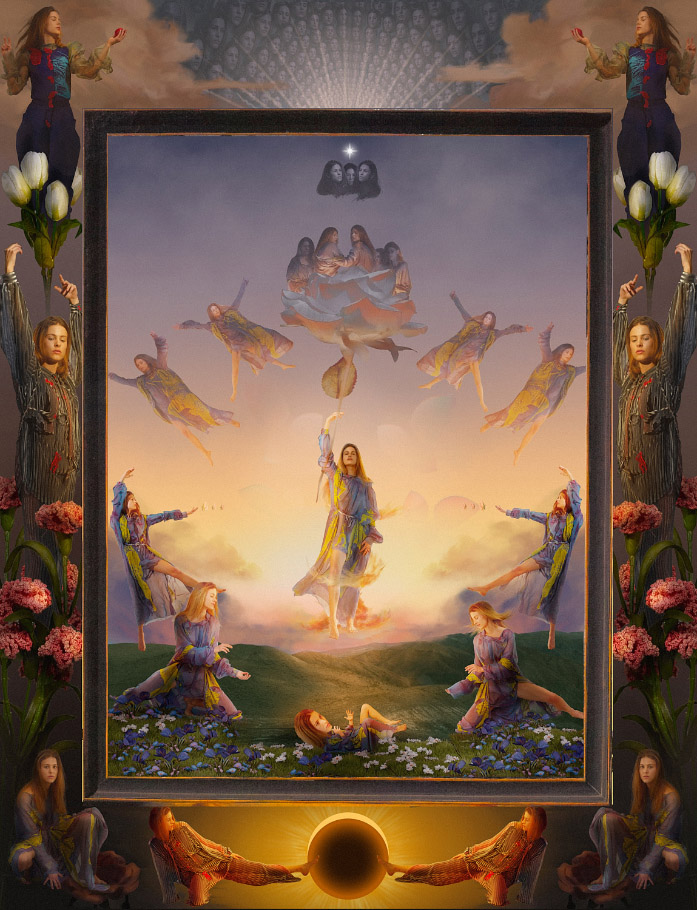 Having attended both private and public school, I realized how faulty the public school education system is in Canada. What are your thoughts on the Austrian education system? Were you encouraged to be creative in school?
I did an exchange semester in a public high school in Oregon, and I've come to appreciate the Austrian system after that experience. I think it's great that Austria offers a wide range of vocational high school and letting students gain knowledge in specific carrier fields from an early age on.

What photo/ series are you most proud of and why?
Probably the recreation of Phillip Otto Runge's allegorical time pieces. I have been in awe with his compositions for a long time and it was really fun interpreting it in my own way. It was also satisfying to see a project I've spent a lot of time into being fully complete.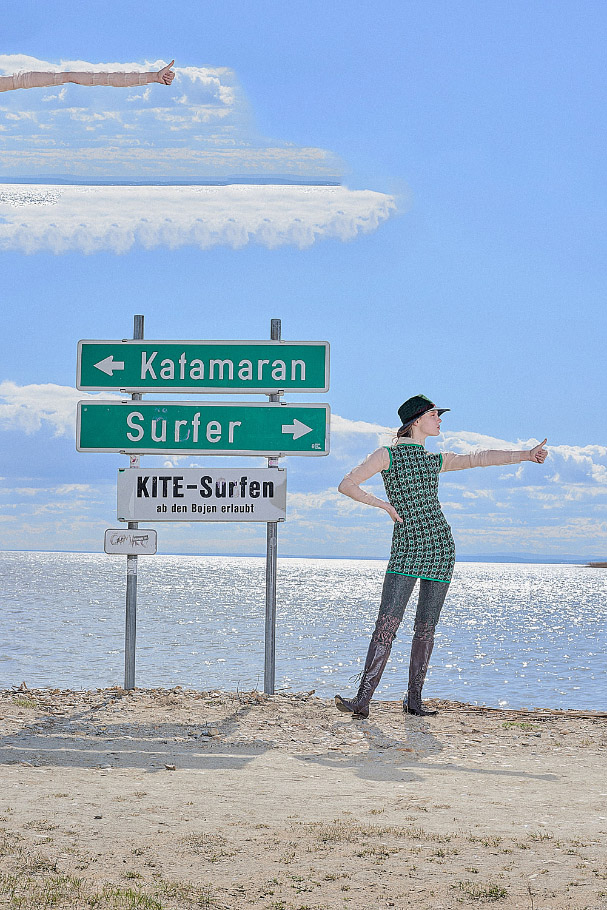 What is your favourite part of the process in which you go through to create your desired photo?
Definitely the post production/editing. That's when I feel like my pictures start to take shape.

What is the most rewarding part of your job?
I like the quick paced work style. I don't think I could spend much time developing a single project. I can't stay dedicated to one concept for too long. As soon as one shoot is done, I can move on to the next, trying out new things, much like scribbling in a sketchbook, if that makes any sense.