Jimi Lucid
Musician Jimi Lucid discusses mental health, visualising music, and his upcoming album Doom Generation
What do you want to accomplish with your music?
I want to spread awareness about mental health issues, and let people know they aren't alone in how they feel. I want to also show the glimmer of hope through hardships. I think it can be a battle, and it's important to celebrate the moments you overcome your circumstances, even if it's only a moment. I also think it's important especially as a POC to be vocal and to break the stigma within the community surrounding depression and anxiety. I think people sometimes need to hear that It's ok to feel your sadness, and it's ok to sometimes forget you are enough. I hope to be able to be a voice for people who are misunderstood.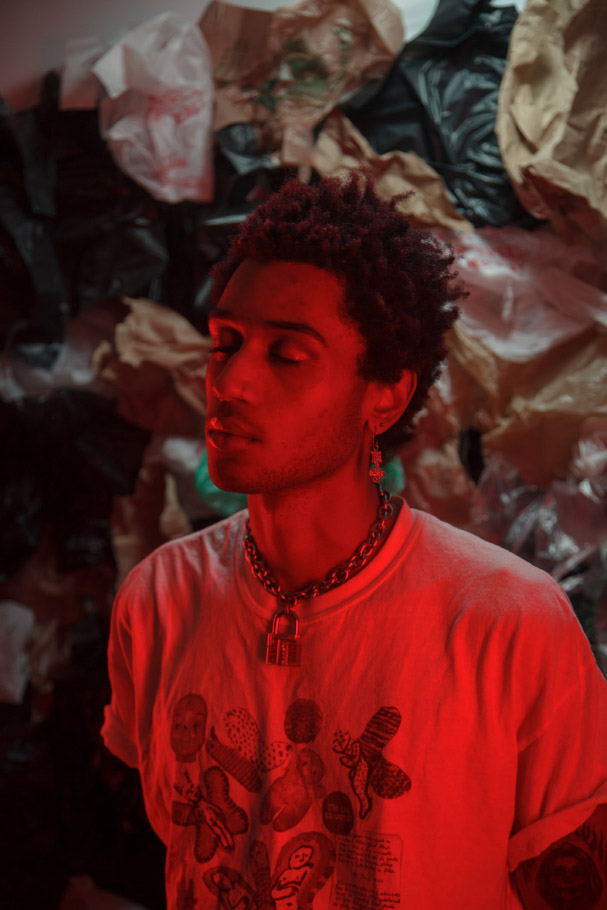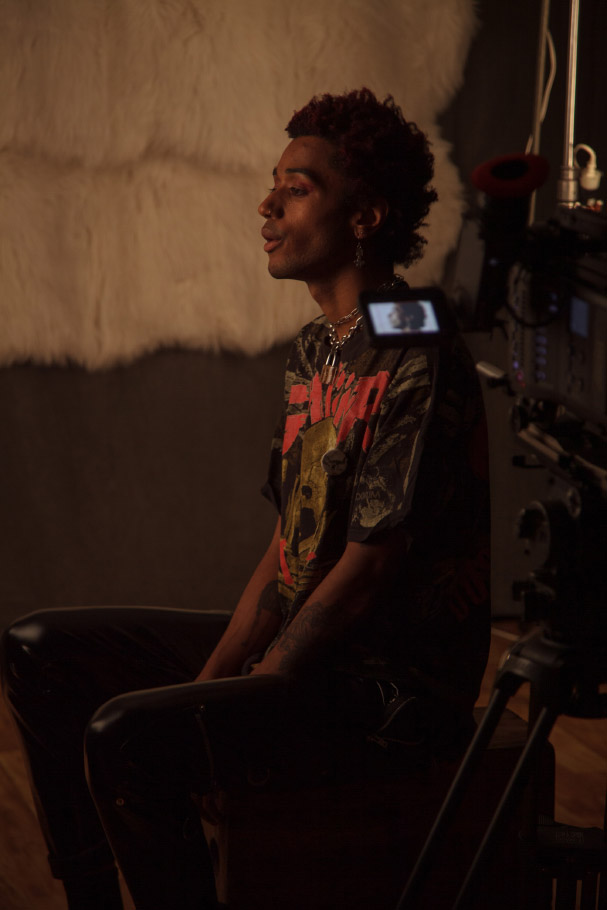 What's your process when creating music?
I start with an emotion and use that as my guide. I tend to resonate with a certain sample or chord progression and try to flush out the emotion until I feel like I can't do anymore. I think knowing when you are done is key.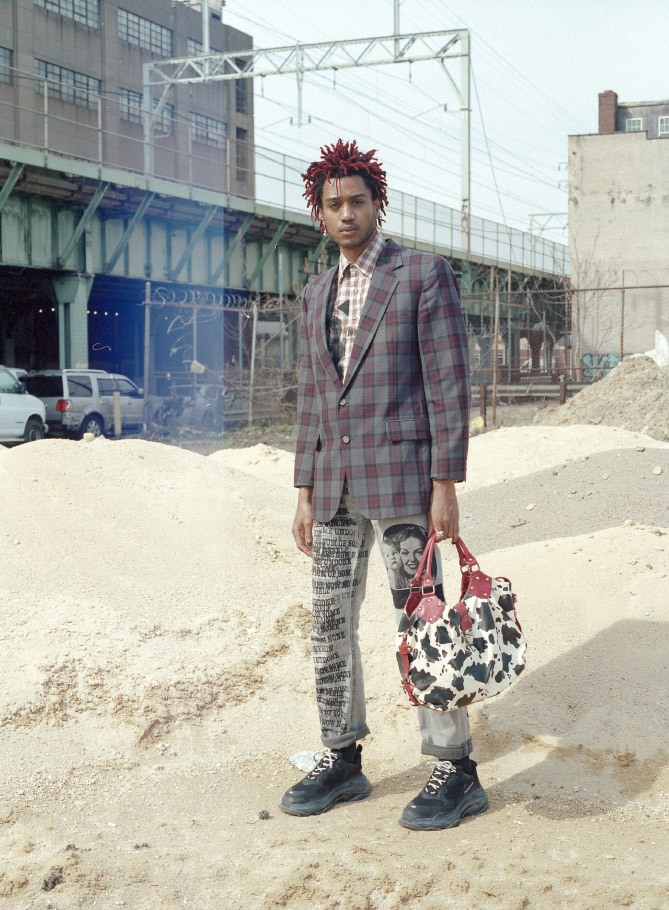 What and who are your main influences and inspirations?
I tend to do a lot of research and change my inspirations constantly. My main influences come from film, fashion and art. I'm currently really enamored by the manga work of Hirohiko Araki, and the films of Wong Kar Wai. The Lilith Video was really inspired by a lot of queer teen movies, especially the work of Gregg Araki. His movies show a diverse cast of young people dealing with the problems of our times, and I think they are really weird and interesting.
How has your new music evolved from your previous work?
I allowed myself the time to get better and revamp my sound. I've also worked to be more open about blending genres and allowing all of my influences to show. I think this new approach comes with being more present and allowing the music to come without judgement.
You have a very strong visual aspect to your music, how important are the visuals to the music?
My music is very emotion based and the lyrics can be abstract. I think the visuals help me paint a picture of those emotions, thoughts, and feelings. This video was interesting because it's the Director Ameer's visualization of my music, and I think it helped me capture something I could not have done alone. Movies and film have always been a guide for me in understanding the world, and I think it's important to make visuals that can tell a story beyond just my music.
What's next for you?
I'm releasing an album this summer called Doom Generation which explores loneliness, bliss, and overcoming one's fears.
photography NA'IM KIAH-COOK
clothing LIAM CIAVARELLI
production 90 DEGREE COLLECTIVE
written/directed by AMEER KAZMI
bts photographer METIN ONER