Nicole Ngai
Meet Nicole Ngai - a Singaporean photographer based in London. As Nicole was always interested about all fashion and subculture aspect, she focuses basically her work on fashion editorials but she talks more about future project on beauty sensuality and femininity.
Who's Nicole Ngai?
I'm a Singaporean photographer based in London.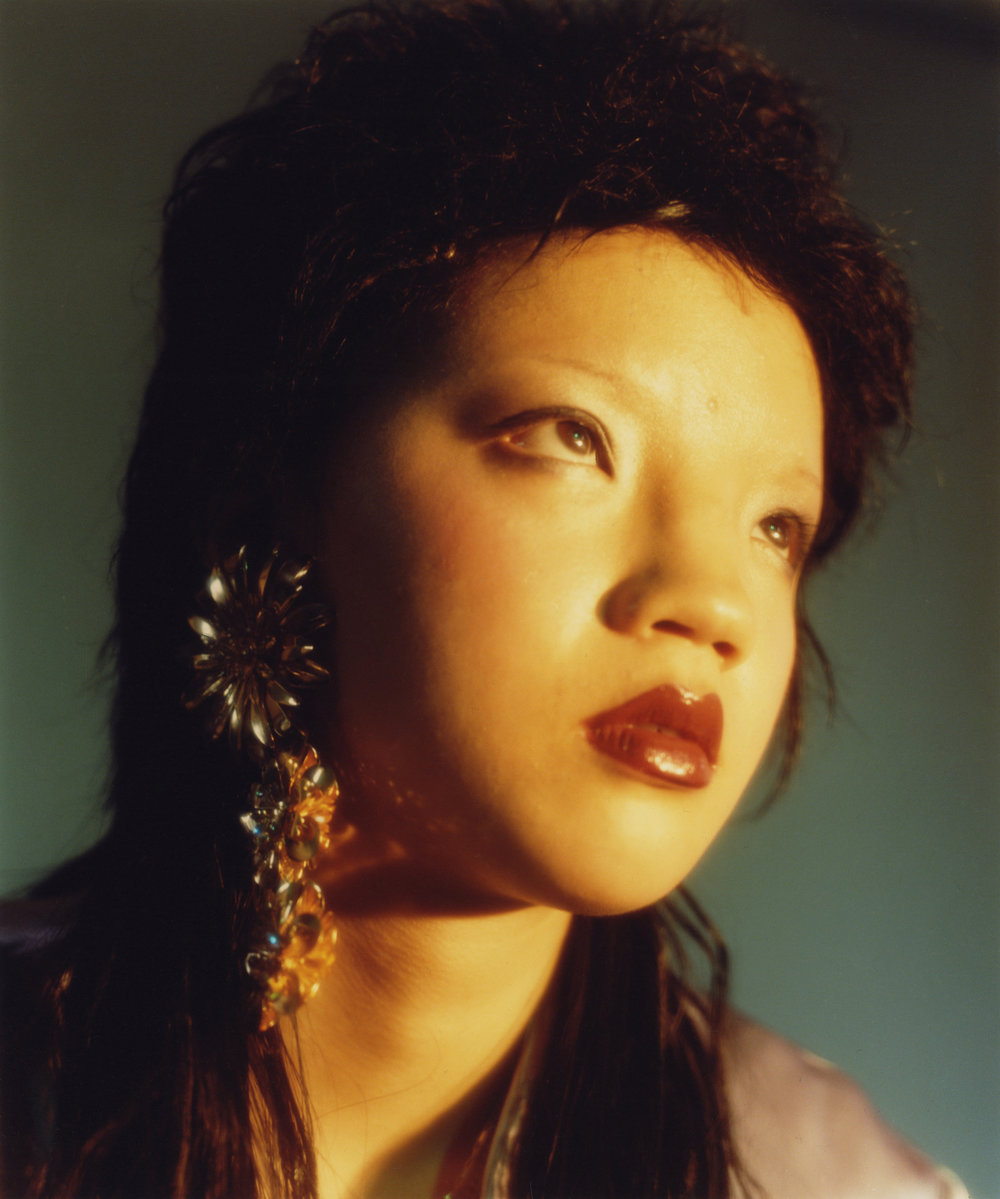 Which camera(s) do you basically use? Have you always work with this (theses) one(s)?
I own a Mamiya Rz67 and a Contax G2. When I first started photography was working on digital for a bit, but after working with analogue, I properly fell in love with it and never looked back. I'm also into polaroids and own a couple of polaroid cameras.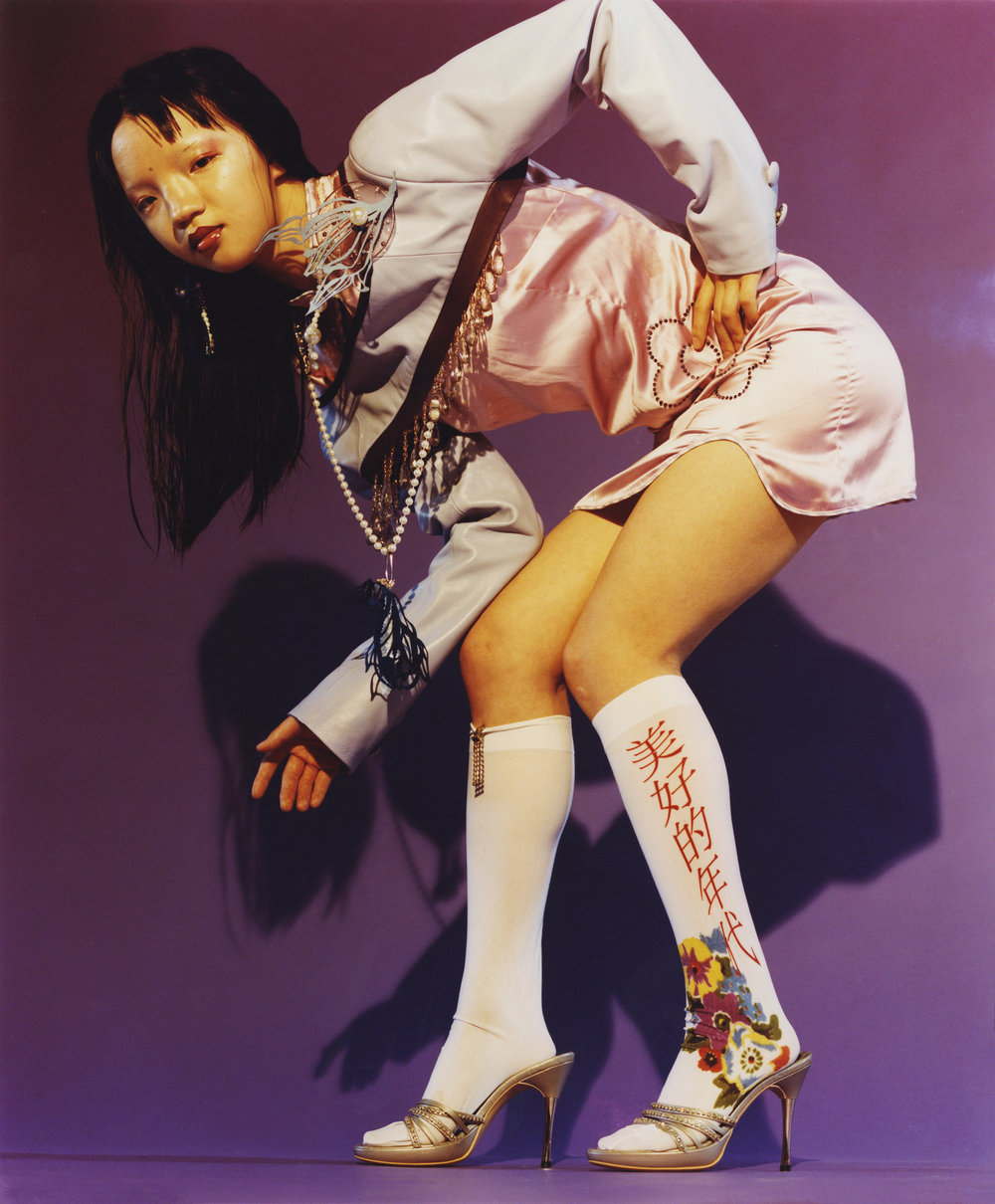 Is there any aspect (except the aesthetic) that you particularly like in film photos?
I think shooting on film (versus digital) changes the entire process of photography. The shooting process is definitely more slowed down, deliberated and thought out. I also really enjoy the craft of developing and printing my work in the darkroom.
What feeling do you have to be behind the camera? How do you proceed for give a feeling to people who look at your photos?
For me, a connection with my subject is really important, so I enjoy shooting my friends the most. We have a lot of fun and are on a similar wavelength creatively so it's more of a collaboration. I personally find that more rewarding. It also helps that I have stunning friends! As I mentioned above, the slow process of film photography and the limited amount of shots add an aspect of quiet contemplation and preciousness to my images. I think that empathy and intimacy I put into my process really shows through my work.
How important is the 'fashion aspect' in your work?
I've always been interested in fashion and subculture since I was young, even before I discovered photography. I initially thought I would do fashion design but quickly realised I'm better suited to image making. I think there will always be a fashion sensibility in my work, it just depends on the project I'm working on. For editorials I love working with stylists to amp up the fashion - more is more! When I'm doing portraiture or personal projects, I focus more on the person or the emotions I want to capture and let the narrative inform the fashion.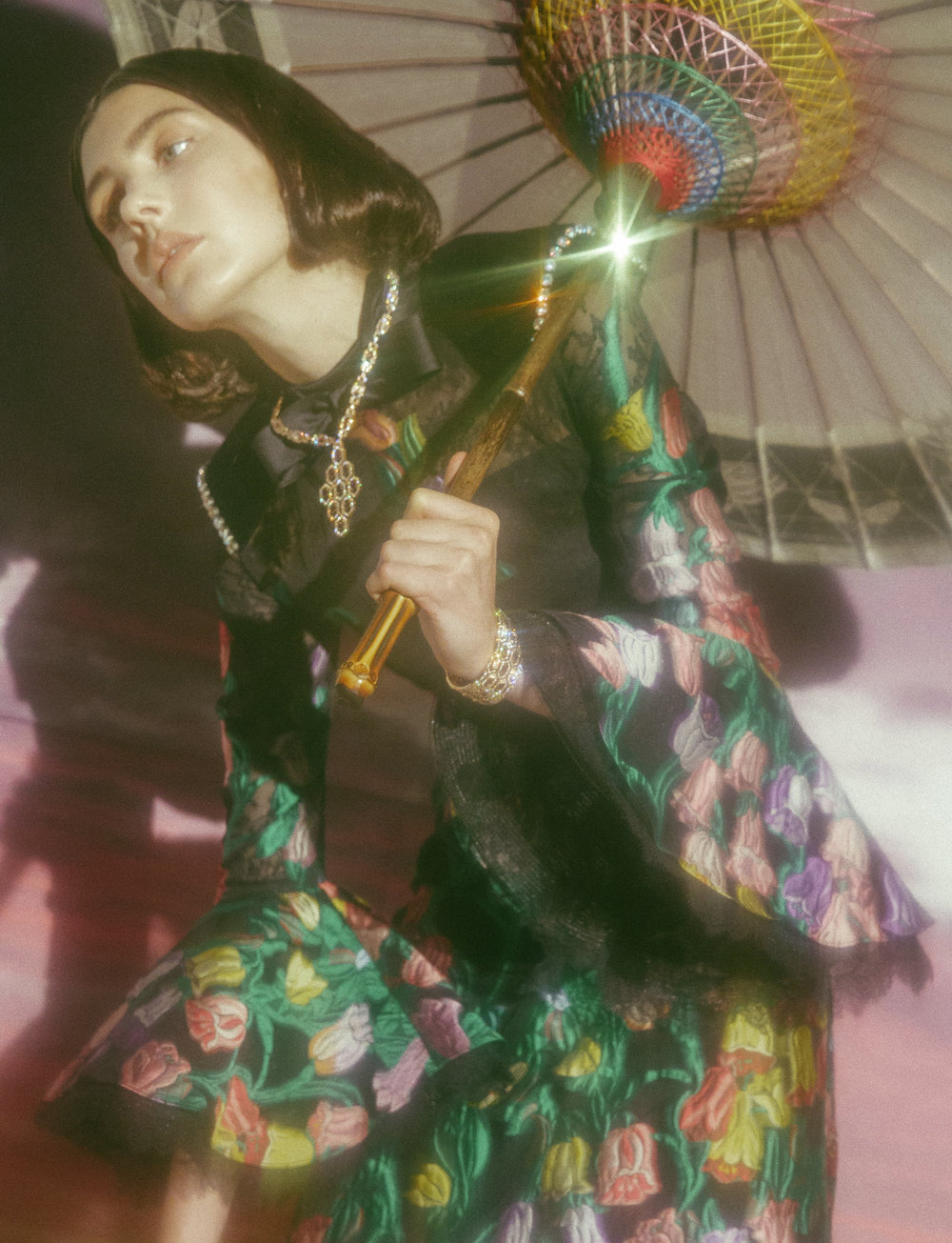 Do you prefer to focus your work on fashion editorial or do you plan to make a project of other things?
I love working in fashion, but with the quick pace of industry it's hard give your ideas proper space to breathe and develop. Right now I'm working on a personal series about beauty, sensuality and femininity which I hope will manifest as a book within the coming months!
Which project you took part made you really proud?
I collaborated with designer Shawna Wu to host a fashion presentation in our hometown of Singapore. ( https://www.instagram.com/p/BrZoI71guyR/ ) It was a huge gathering of so many talented creatives. In a country with a tiny fashion scene, it was a major statement and it was nice to see the community coming together to create such a beautiful and emotional piece.