Principleasure
Principleasure, the current musical alias for DJ and producer Shahrooz Raoofi, makes heavy and hypnotic electronic music that is immensely addictive. The name is a slight nod to Gary Numan, reflecting his unique use of a mammoth collection of retro synths. If you listen to one song head to Hexangonal Dab from his debut album 'I' released this year. It pounds into you body like a slow moving hammer. Originally from the UK, where he released some stuff for Modular and Lektroluv and did remixes for Mylo, Robyn and Moby, Principleasure is currently based in Los Angeles. "I live and work close to Skid Row in the Arts District. All the best warehouses are there," he enthuses about his Cali-home. "I love Lights Down Low - they text you a number and you find it with SMS directions, just like we used to in England when I was a raver. Europe has great parties but fucked if I'm going to stay up till 5am to see someone play a headline set. I like my mornings and leaving the club at 10am has never been a good look for me." Before releasing album number two, keep your eyes open for an unexpected remix and some EPs. Expect the results to be deeply addictive.
How would you describe your sound?
Slow techno with electro and soundtrack influences - also a touch of Italo - Linn Drum claps and bells.

What first got you into vintage synths?
The unreliability of drummers and bass players. Also my first conscious childhood memories are of watching Top of the Pops - seeing these huge Jupiter 8s and DX7s played by Duran Duran and Stock Aitken Waterman esque bands aroused my curiosity. I work out of the Old Hit Factory when I'm London in the exact room where a lot of that 80s British pop was crafted. Those records, while mostly atrocious have a prevalent energy.

Your visuals have such an amazing neo classic, Peter Saville ish aesthetic. How did that develop?
That's a big complement - thanks. I wanted the visual aspect of this project to be on a par with the collectable records of the Saville design heyday. The imagery was by Sisterhood and iWant laid out the 12" sleeve. I've worked with both of them for years and admired everything they'd done. I can't get past a record sleeve if the design is not refined, even if it's just a packshot. In my mind so many labels get it wrong, even the bigger techno and electro labels. Nothing is lazier in my mind than a generic numbered or range bag sleeve. I worked at London Records as a teenager and we worked with Saville on some of the New Order designs. The amount of care and consideration that went into that was incredible and stuck with me for life I guess. I worked with Hirad Sab on the first video - he's done bits for Sevdaliza and I just gave him free reign on the video - he has a lot to answer for in the overall look and feel.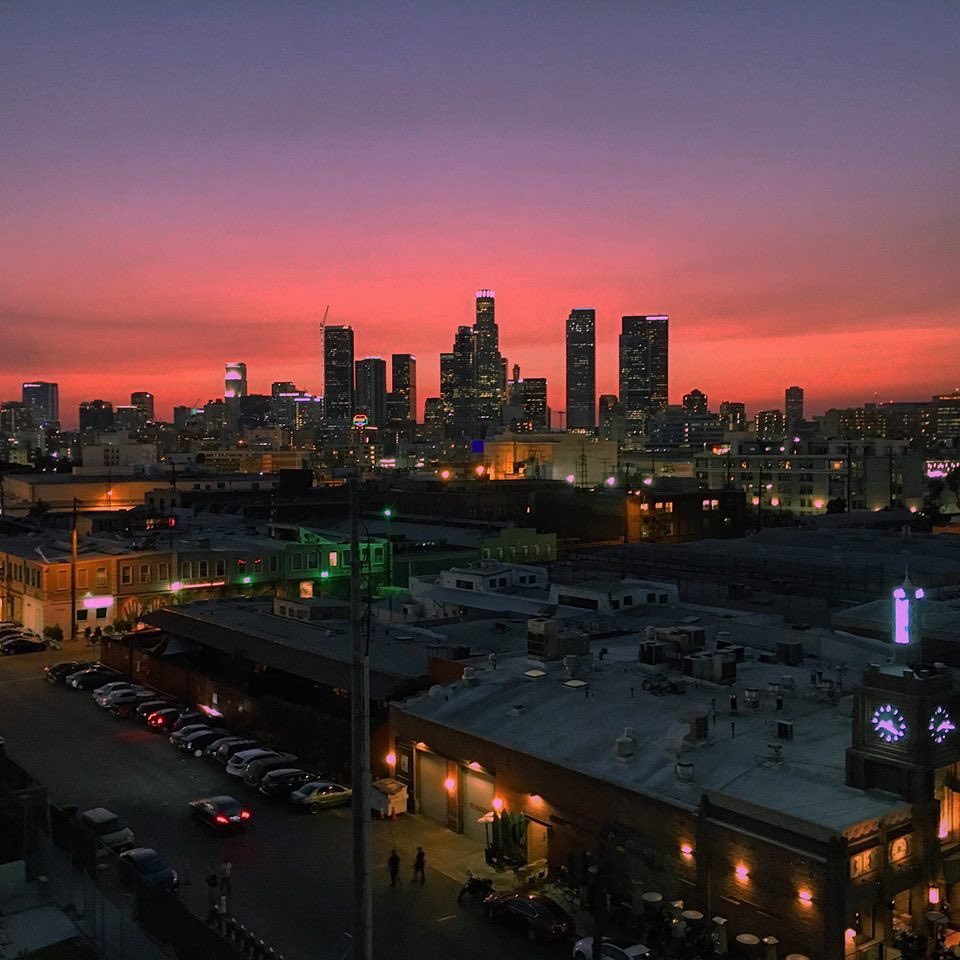 What attracts you to bass lines in particular?
Rhythmically there isn't much you can do that hasn't already been done with a drum machine step sequencer running without swing. So I put more focus into basslines and make those the 'dance floor' focus of my music more than the beats. Analogue synths hit frequencies that completely envelope the low end and it's been a prevalent feature in every style of music I've ever cared for. I was a touring DJ for years and the basslines were always the most memorable aspect of every record I played.

How did you first start making music?
I was really young, maybe 14. I had an Atari ST and it was brilliant for MIDI. I grew up in Belfast and made really poor attempts at techno using the Atari. There was a tracker scene and people were using DATs to sample and blend that with MIDI. I had a four track and just took sound sources from everywhere - that was the beginning. I went hungry for several years so I would never have to sell any of the synthesisers I bought when I was a kid. That's why there are so many now.

Tea or Coffee?
Tea. The only coffee I like is that bottomless diner coffee in the US - drip or whatever they call it. LA has some horrific concoctions that are sour, undrinkable tar steeped with pretentiousness. It's also hard to find good tea in the US - I think it's the water and the milk, they're just different. But diner coffee, bring it. It's one of the things I miss most when I'm back in the UK.