Qualiatik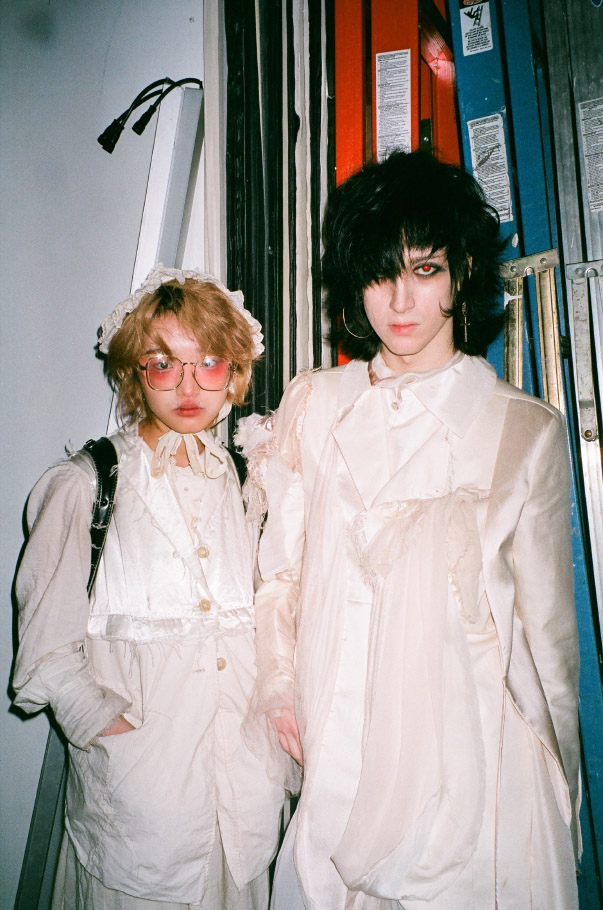 Lines blurred between metaphysical and physical reality as the artist submits to the psychic forces that tendril out through her art, the video depicts the QUALIATIK origin story.
Autobiographical in nature, "Mother Tongue" documents a hallucination, disintegrating the substance of reality and crystallising a metamorphic paradigm shift.
Produced by Dycaico and created in the course of two weeks on a shoestring budget, this project represents a true coming-together of a community that has formed around a shared worship for emotional vulnerability and visceral, otherworldly form; an expansion of the gentle and outlandish queer community that has sprung up around UNSEELIE, the fantasy-fueled NYC collective of which QUALIATIK is a founder.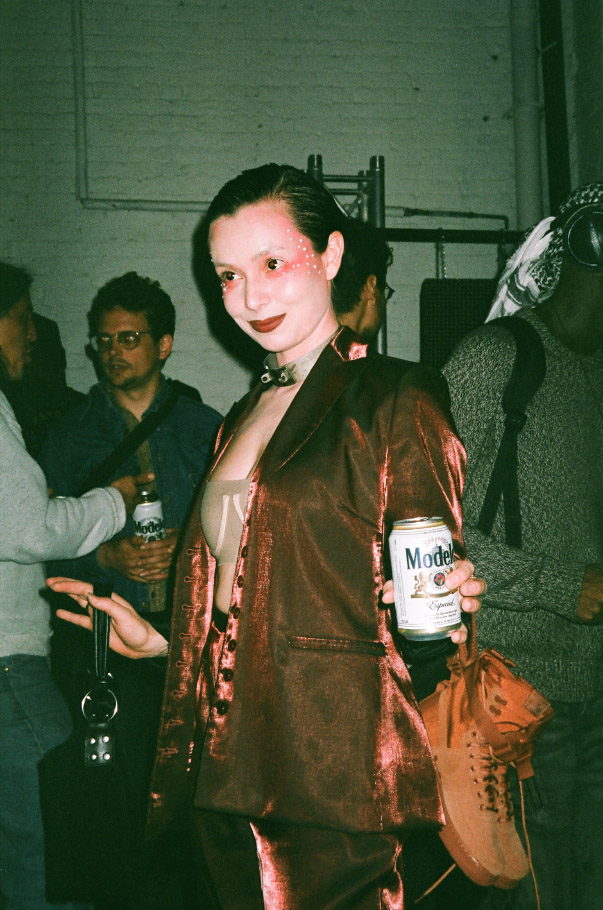 "Mother Tongue" illustrates a true experience in which inexplicable, alien-like creatures drawn by the artist in a sleep deprived and isolation-induced trance state gain substance as she pours her life force into them. Known as Anima, these entities take form as QUALIATIK progressively opens herself to the realm of the subconscious. The Anima begin to seep into in the physical world, and eventually all three characters dissolve in an ouroboros of mutual consumption. Finally, she submits herself to the energy of the psychic forms, embodying both omnipotence and complete submission, as she devotes herself as a bridge between the material and the immaterial.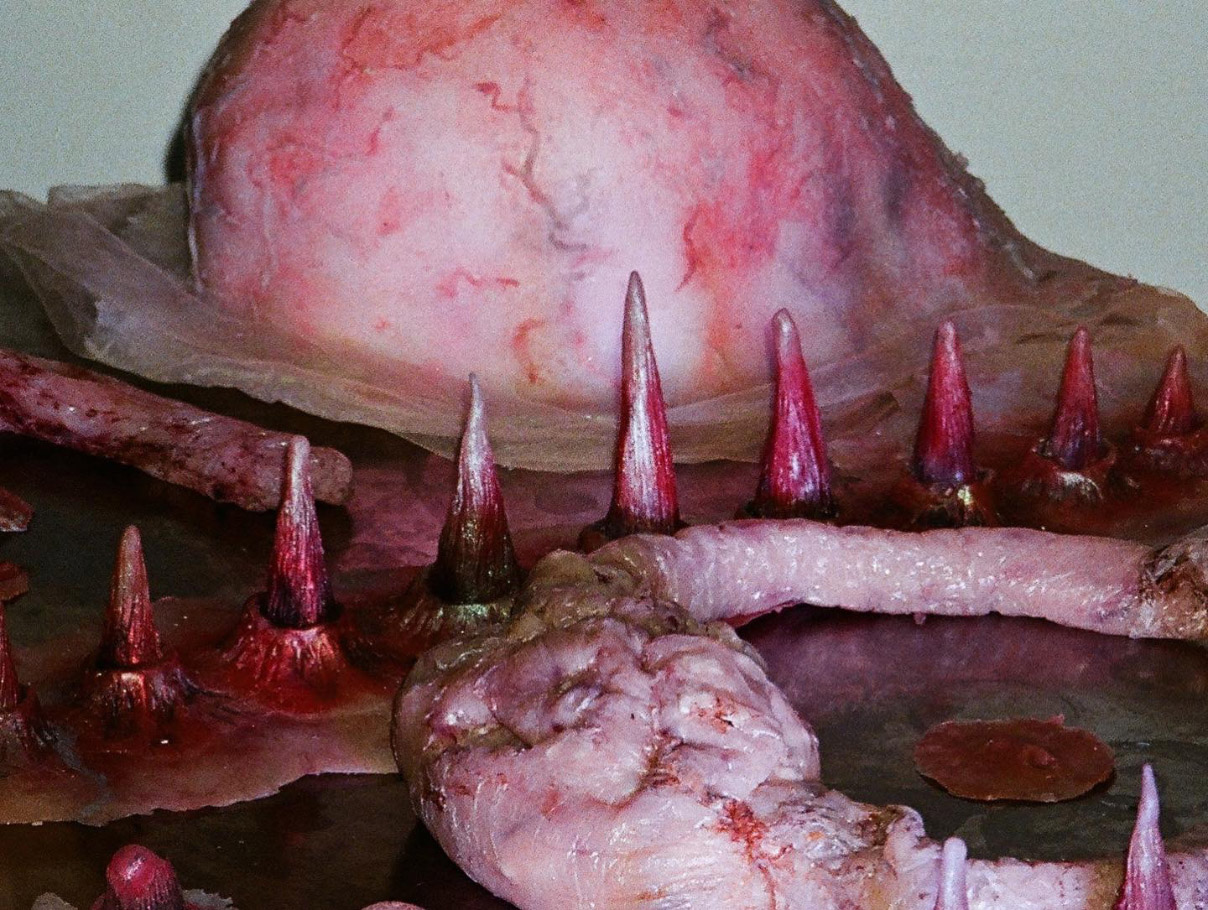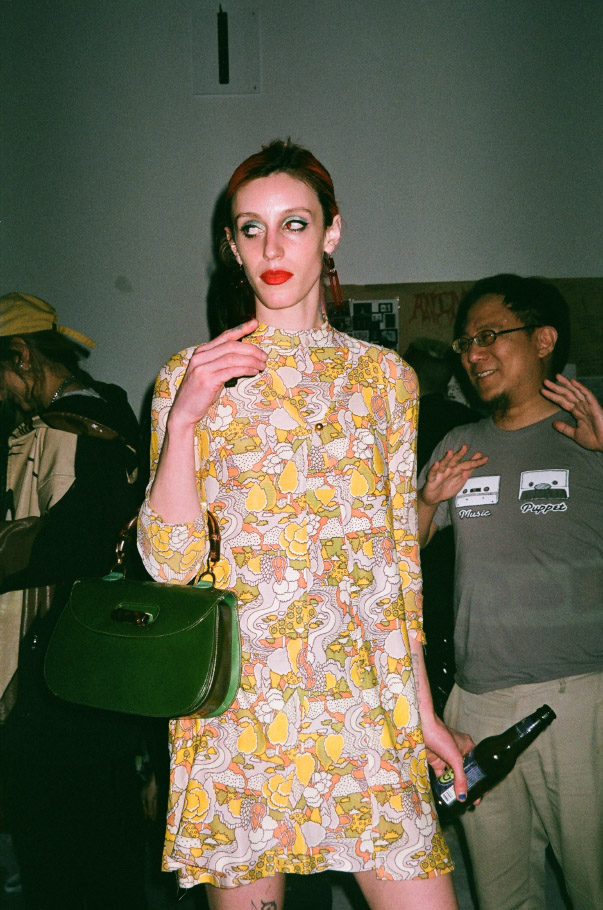 "Mother Tongue" will premiere online on Friday, May 17th, followed by a release party on Saturday the 18th at Refuge Arts in Brooklyn, which will include live performances, DJs, tattoos, and installations of props, concept art, exclusive memorabilia, and behind-the-scenes material from the filming and production process. The full debut EP, 'Discarnate', will be released online on May 31st through QUALIATIK's own label, Psychoid Devices, alongside a release show that features powerhouse members of her close-knit creative community: Eartheater, Swan Meat, Deli Girls, Yatta, Debit, and more.